Our Quality Certifications
Our company has obtained numerous voluntary quality certifications; in fact, we have chosen to entrust an accredited third party with the certification of our production process and organisation.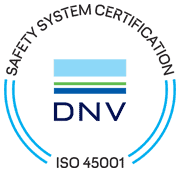 Learn more
The ISO 45001 standard is THE INTERNATIONAL STANDARD THAT DEFINES THE MANAGEMENT SYSTEM FOR HEALTH AND SAFETY AT WORK, which aims to improve safety and preserve the health of both employees and external personnel.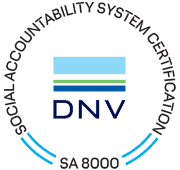 Learn more
The SA8000 (Social Accountability) standard is a universally recognized and shared point of reference, and is one of the main elements of Corporate Responsibility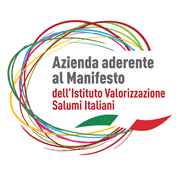 PRODUCT
ENVIROMENTAL
FOOTPRINT
Learn more
The ecological footprint is an indicator used to evaluate the consumption of natural resources by an individual, a product or an organization with respect to the ability of the planet to regenerate these resources.
Sustainability: expert know how
Investing in sustainability means investing in the future for our environmental, social and economic wellbeing. For this reason for several years we have been pursuing projects aimed at reducing the impact of our production processes.