Our story begins in the post-war years, when founder Benito Vitali decided to open a butcher shop. Opened in a little town in the Bologna Apennines, it was in this small shop that young Benito put into practice the skills he had acquired working as a pork butcher. In just a few years Benito transformed the butcher shop into a small butchery and workshop for producing cold meats and hams.
At the start of the 1970s Benito Vitali expanded the delicatessen business purchasing a site entirely dedicated to the ageing of prosciutto. This site is now the company headquarters.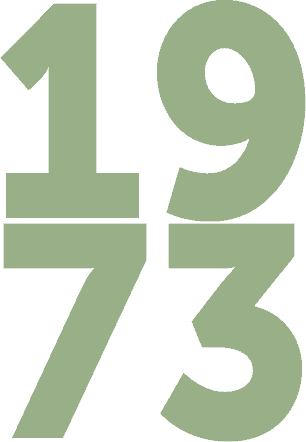 Years of growth and investment
The 1990s were years of strong growth. The Castel D'Aiano site underwent various expansions and there was heavy investment in innovative machines and technologies, transforming our company into a modern business where tradition and heritage coexist in perfect harmony with cutting-edge systems.

Investments in the environment
In 2008 we installed our first photovoltaic system for the direct generation of energy for our production lines.
Today, both the Castel D'Aiano and Serramazzoni sites have PV systems installed on their roofs.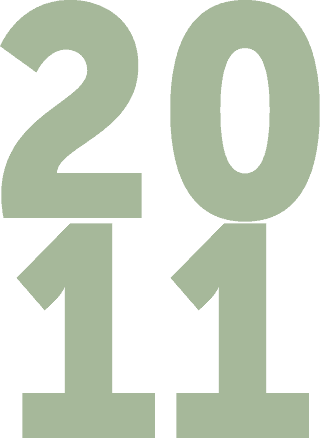 The new Serramazzoni site
In 2011 we acquired the Serramazzoni production plant, in the province of Modena, dedicated to the aging of guanciale, culatta and one of the jewels in our crown, Dolcecuore prosciutto. We focus particular attention on our processing methods and our careful selection of raw materials.
2016 was a very important year for us. In fact, the Castel D'Aiano site was added to the list of businesses qualified to export to the United States, marking the start of exports of our products towards an increasingly important market for the Italian cold meats segment.


Today our cured meat company continues to expand, exporting to an ever growing number of countries. And we are pursuing numerous projects focused on developing our production capacity and range of cold meats. Nevertheless, we remain a family business, led by Rossano Vitali and his three children: Giorgia, Daria and Davide.



Salumificio Vitali S.p.A | Via Passo Brasa 28 – 40034 | Castel d'Aiano Bologna, Italia
C.F.: 010116400362 | P.IVA: 00495411209 | Tel: 051.914134 | Fax: 051.914736
info@salumificiovitali.com | www.salumificiovitali.com